Turn-Key
Do you want a home that combines all modern comforts and amenities with a rustic and cozy ambiance? Then you are probably looking for a log home.
Log Homes Make Great Homes
Log homes have been used as quaint holiday cabins for centuries. Now, though, modern materials and technology have combined with incredible craftsmanship to let us build log homes for permanent residential living. Today, you can find log homes equipped with alarm systems, solar-powered water pumping, data cables, and smart-home technologies.
People who are busy or located far away from the building site of their future home will greatly appreciate turn-key log home solutions by Frontier Log Homes. In this case, Frontier Log Homes will act as your general contractor and manage all aspects and steps of the building process. We will deliver your home ready for enjoyment and let you enter a new chapter in your life.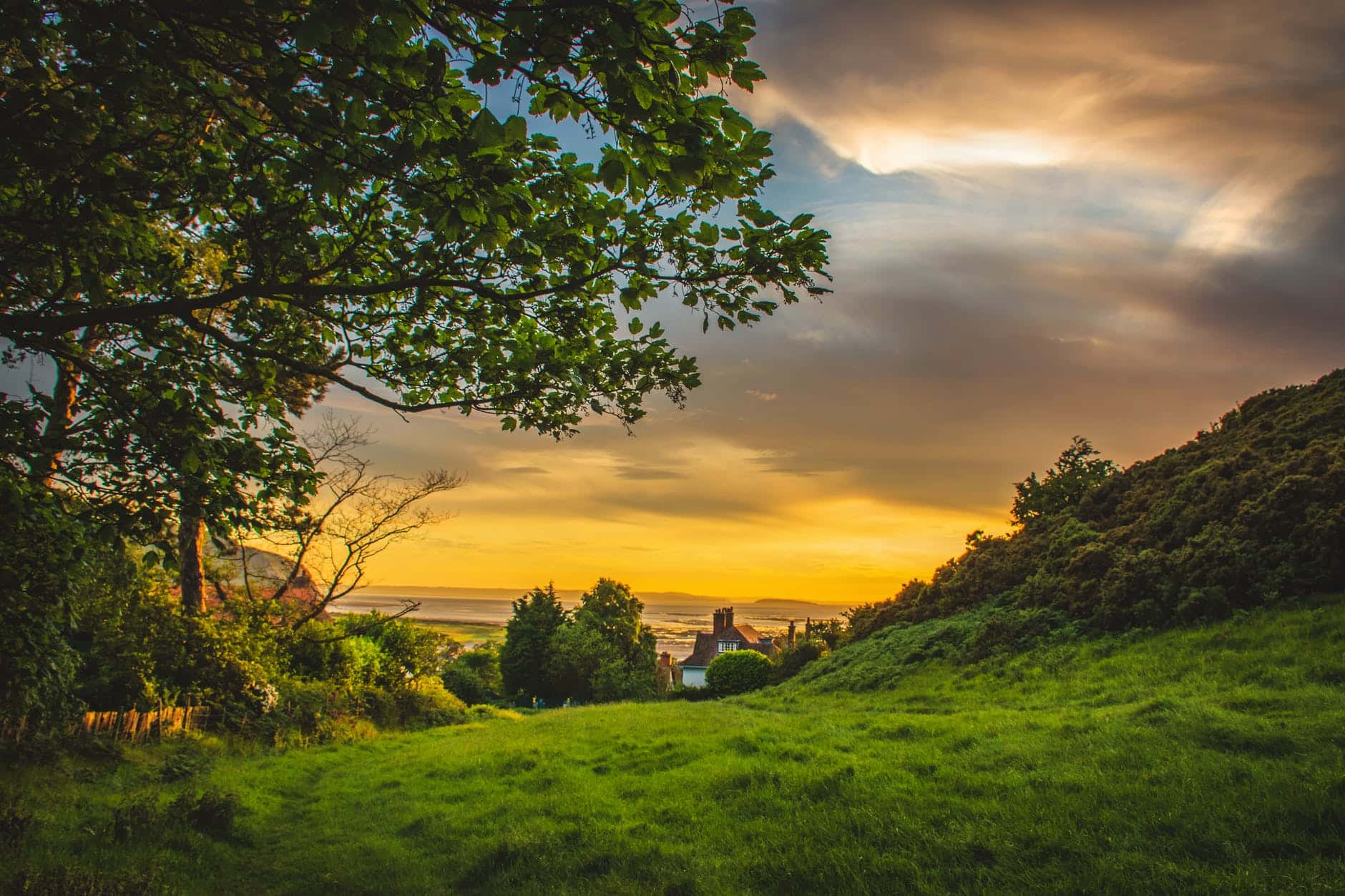 Live in a Natural Environment
Log homes are a unique way to live in a more natural way. Wood adds charm and warmth to your home and instantly upgrades its design. Thanks to their association with forests and woods, log homes connect you with the outdoors and blend seamlessly with the surrounding natural environment.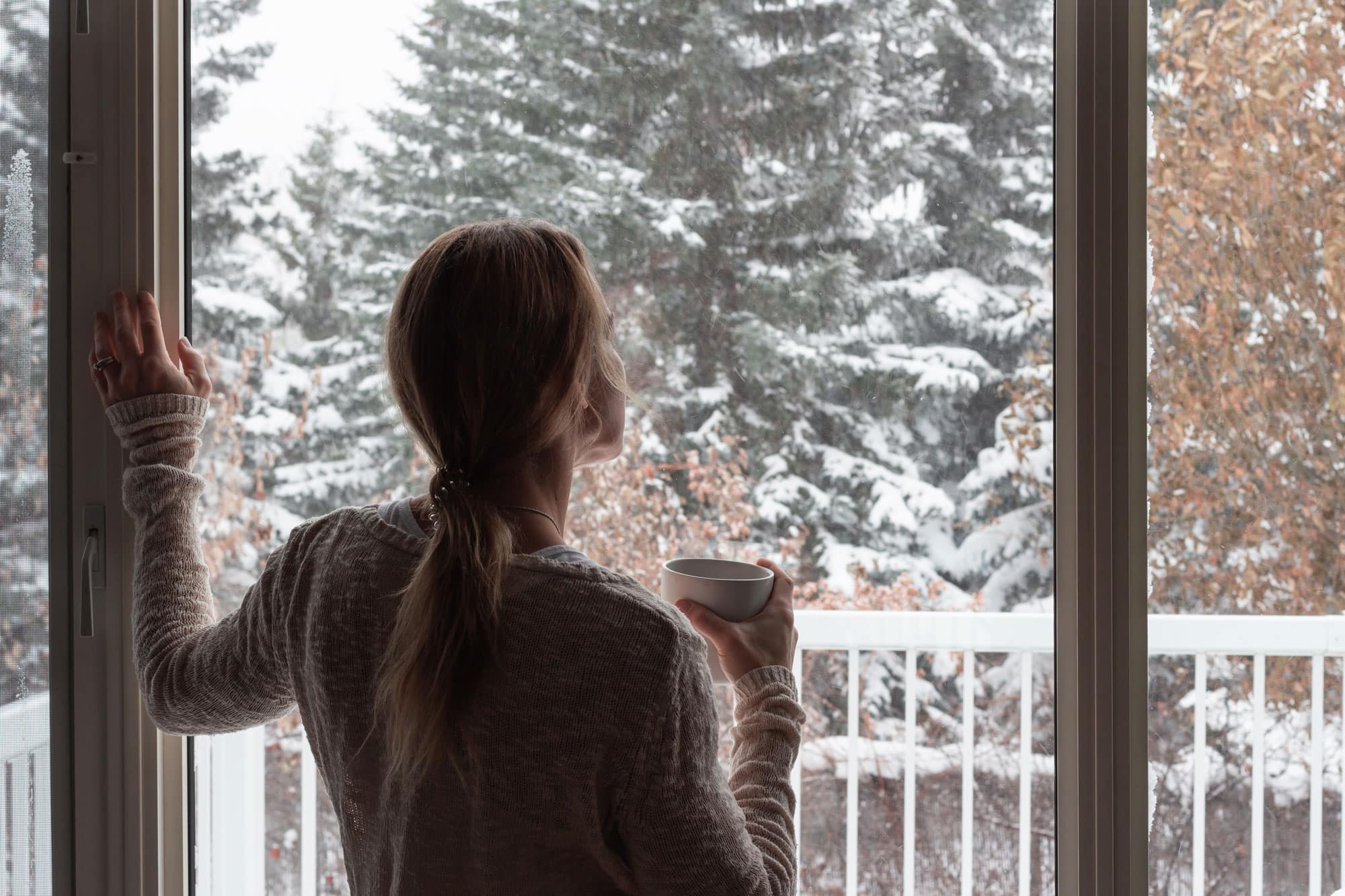 Your Home Will Be Quiet
Logs are not just about aesthetics, though. Wood has astonishing soundproofing properties. Thanks to the wood's density and natural properties, logs insulate your interior from outside noises. You will experience quiet living in the literal sense of the word.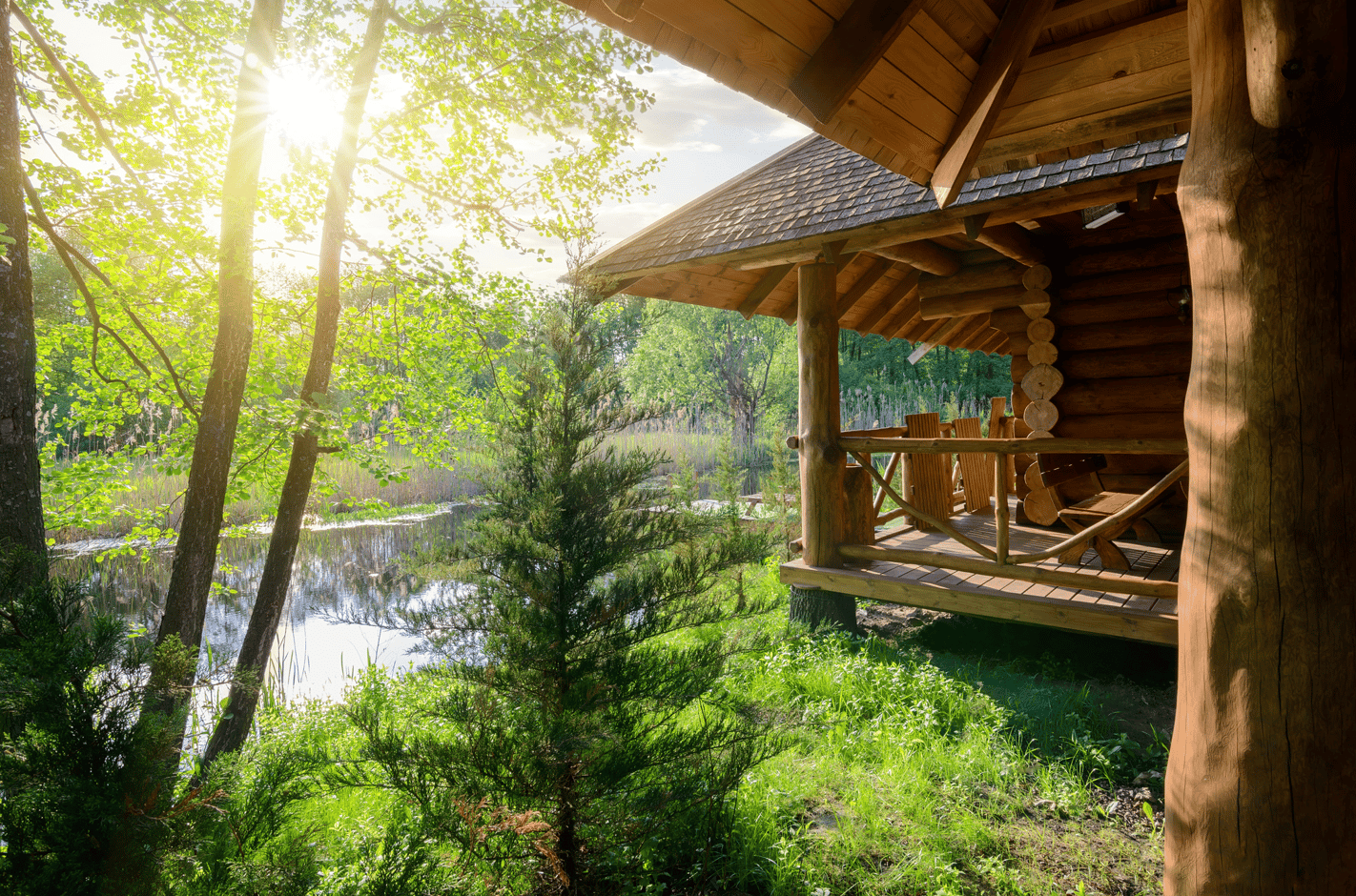 Your Log Home Is Energy Efficient
With energy prices going up, it is always good to know your home is well-insulated. Wood has the organic ability to insulate the interior from outside heat and cold. The standards set by log home builders often exceed current energy codes. You will have a home that feels fresh in summer and warm in winter.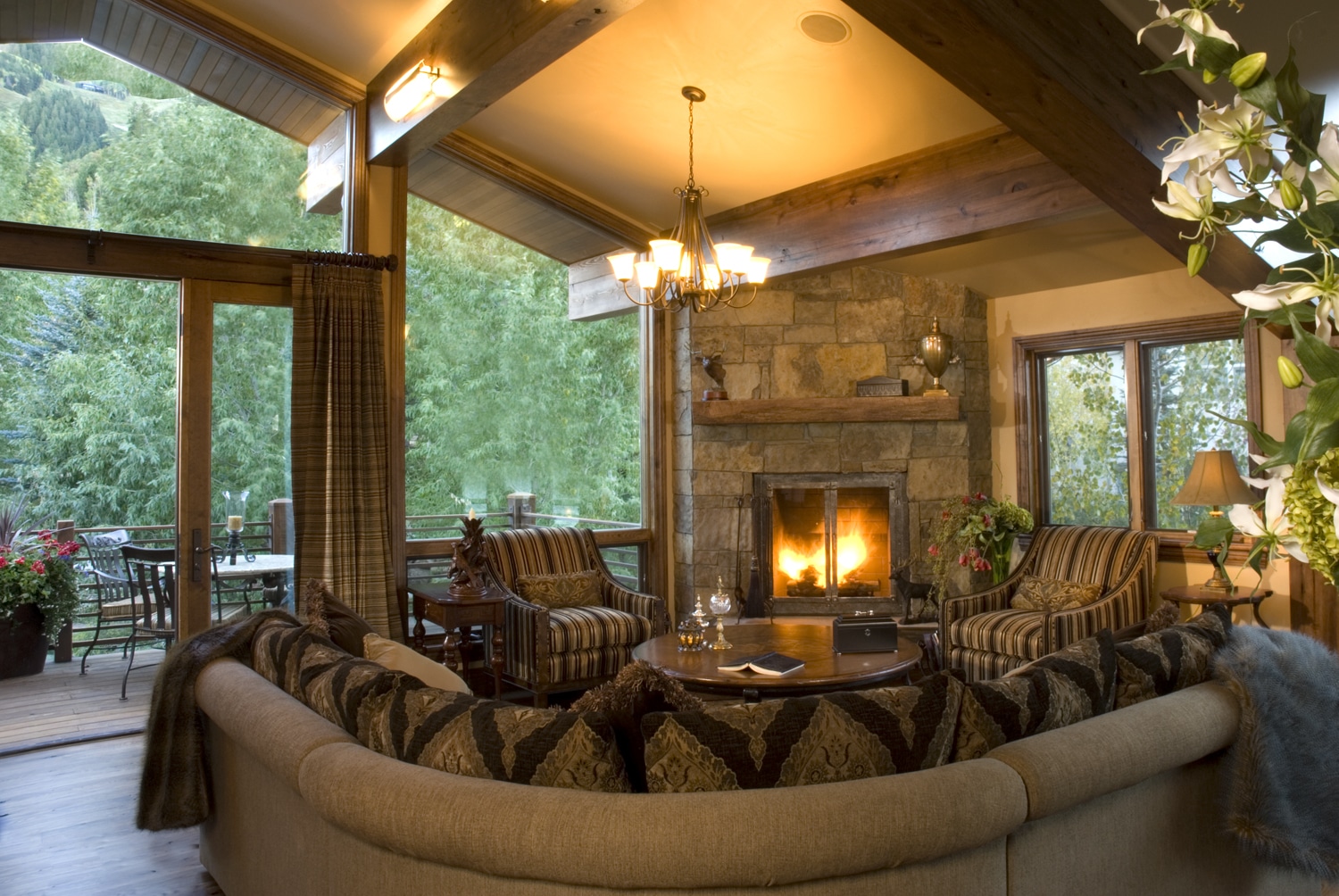 Flood Your Home with Light
There is nothing more enjoyable than seeing your home bathed in natural sunlight. Log home designs usually integrate floor-to-ceiling windows that offer unlimited visual access to the surrounding area. You are likely to be pleasantly surprised by the amount of light that comes into your house and impressed by how wood brightens up with the sun's rays.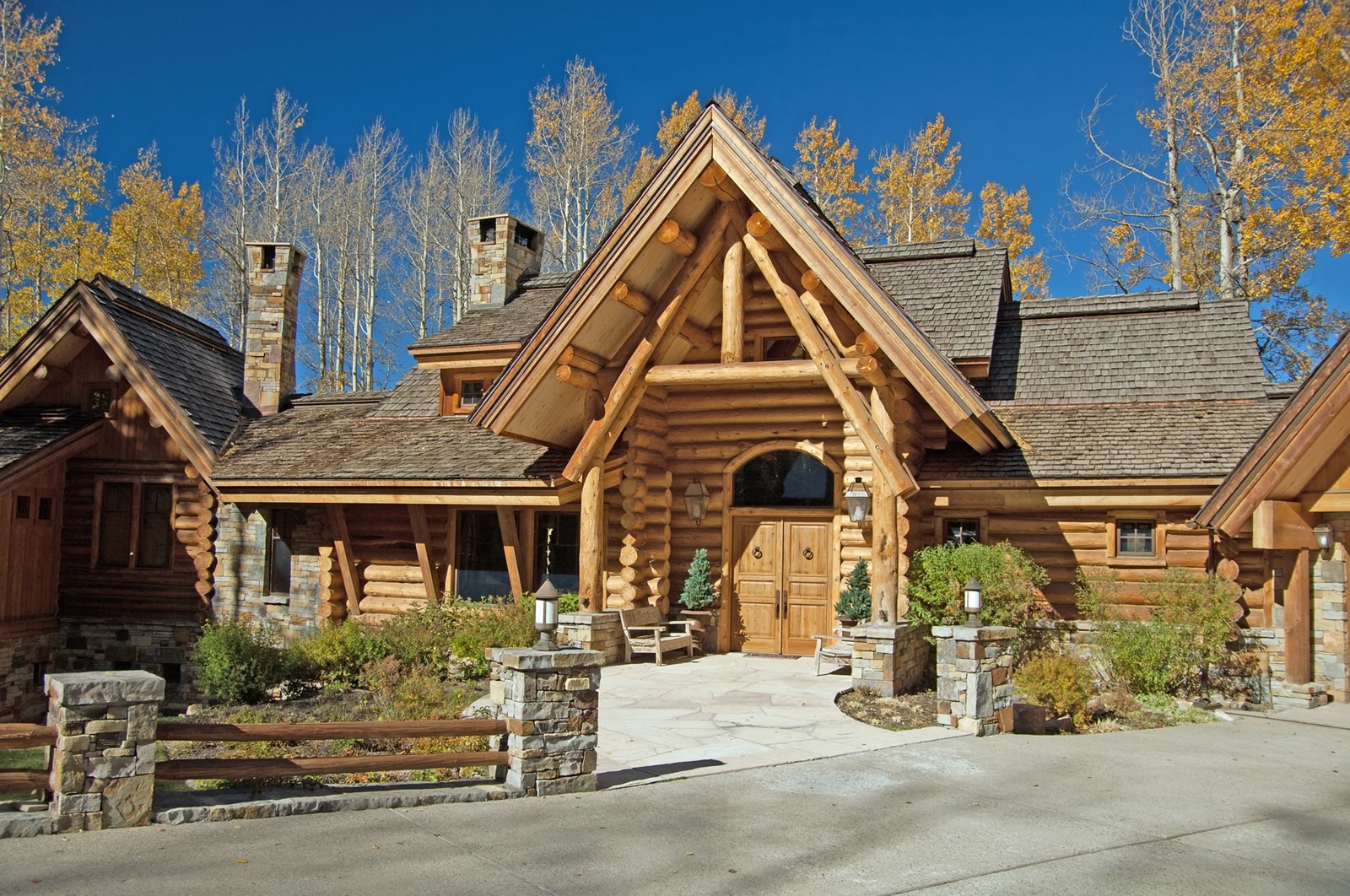 Make Your Home Stand Out
Very few people will stand in admiration in front of a cement wall. Many people, however, will admire a log house that displays amazing craftsmanship and intricate log building. Maybe it's because wood logs are mesmerizing. Or, perhaps, it's the careful and painstaking work that goes into crafting wood in logs. Whatever the reason, your home will stand out.
Remember that, here at Frontier Log Homes, we can customize your log home design to match your exact needs. Whether you want a detailed wood railing or a particular roof, we can deliver. Your home will be both unique and spectacular.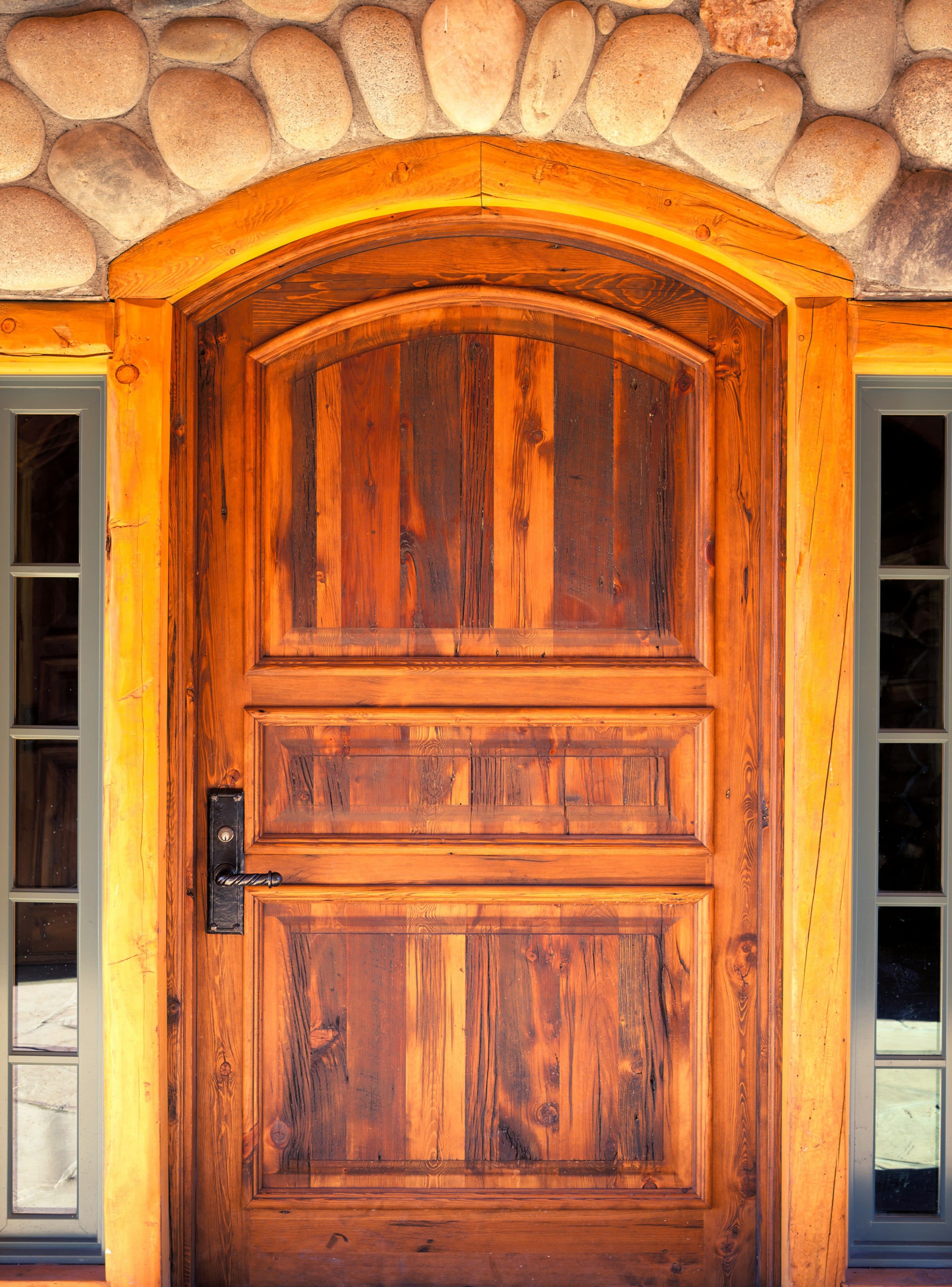 Turn-Key Log Homes Are Stress-Free
Some homeowners like to be hands-on and actively enjoy the building process of their homes.
Others prefer straightforward solutions that combine their home specifications with a building crew that takes care of everything. That's where a turn-key log home fits perfectly.
With a turn-key home, you are getting exactly the home you want without the constant supervising role a homeowner usually adopts. Your home is in the hands of professionals and you get regular notifications of our building progress. You don't have to organize various crews or stress over unexpected construction issues, overheads, and missed deadlines.
Frontier Log Homes takes care of the entire construction process and delivers your home ready for your belongings and personal decorating touches.
What's Included in a Turn-Key Log Home?
Our turn-key solution includes everything your home requires to be livable. From excavation to the final walk-through, we build your log home to completion. All that's left is to deliver the keys to you.
A log home that is ready to be inhabited has all the necessary amenities. We take care of everything, from the excavation and foundation to the structure itself, including the roof, doors, windows, plumbing, sewage, interior painting, floors, bathrooms, and kitchen.
We even take care of the interior and exterior lighting, as well as the landscaping. When we finish, the driveways are there waiting for your car to park.
Needless to say, all electrical installations are also completed, including a fuse board, electrical power points, and heating. If your home is in a remote area with difficult access to the mains, we can install solar panels and connect a water pump to the solar panels themselves.
With our turn-key log home service, by the time we finish your home, it is ready to be enjoyed and lived in exactly as you planned.
Why Trust Frontier Log Homes for Your Turn-Key Home?
40 Years of Log Home Construction
We have over 40 years of experience in log home construction. Our carpenters, builders, and construction crew have built hundreds of log homes around Montrose, Colorado, and across the United States. We have the skills and craftsmanship to carve your logs and assemble them in a seamless way, without any cracks or settling issues.
Customize Your Floor Plan
We supply our customers with dozens of designs to choose from.
Prospective homeowners will find small holiday log cabins that are perfect for a relaxing retreat amongst our 1500 sq. feet floor plans. You will also find several floor plans that cater to homeowners looking for a family home. In this case, our floor plans vary from 2500 sq. feet to over 3500 sq. feet.
You can modify and customize your floor plan and design to match your family's needs. Our home design experts will help you create the exact home you need with all the features that will make your life more pleasant and enjoyable.
A Home as Unique as You
We pride ourselves in our wood artistry and craftsmanship. Our crew handcrafts the logs we use and assembles them in our Montrose Frontier Log Homes yard to make sure they fit smoothly. We then ship the logs to their final destination.
It is no wonder that we have won several awards and are considered industry leaders, nor that our past customers regularly praise our attention to detail and the mastery of our craft.
Looking for a General Contractor or already have one?
Who do I hire to manage and complete my project?
Frontier Log Homes offers General Contracting services limited to the western slope of Colorado. We can also help you select your general contractor from a list of qualified Colorado contractors whom we have worked with in the past.
Outside of Colorado, we recommend that your chosen general contractor visit our location and meet with our staff so we can give instruction on procedure and proper log building technique. We strongly recommend that your general contractor consult with us on proper methods to ensure the best completion of your project.
Peace of Mind
Nationwide we offer consultation throughout your entire project to assure that your contractor fully understands proper completion technique and procedure.
You Are Never Alone with Frontier Log Homes
We know that building a log home can be stressful. That is why we never leave our customers without guidance and support from our design experts and our log cabin experts. Even when our assembly work is done and we have delivered your log home, we are always available to help with questions and queries
When you build your turn-key log home with Frontier Log Homes, you know you have a partner who will assist you throughout the construction process and beyond.
Contact Us